Environment
Enjoy a Greener stay at Sandymount Hotel!
We want a Greener, cleaner world and our sustainable approach has changed the way we use resources.
We've set Green Goals to conform with our Environmental Policy.
We have a Silver Award from Green Hospitality and have adopted their environment charter.
Our Green Awards: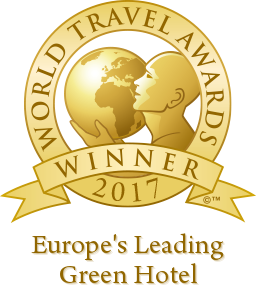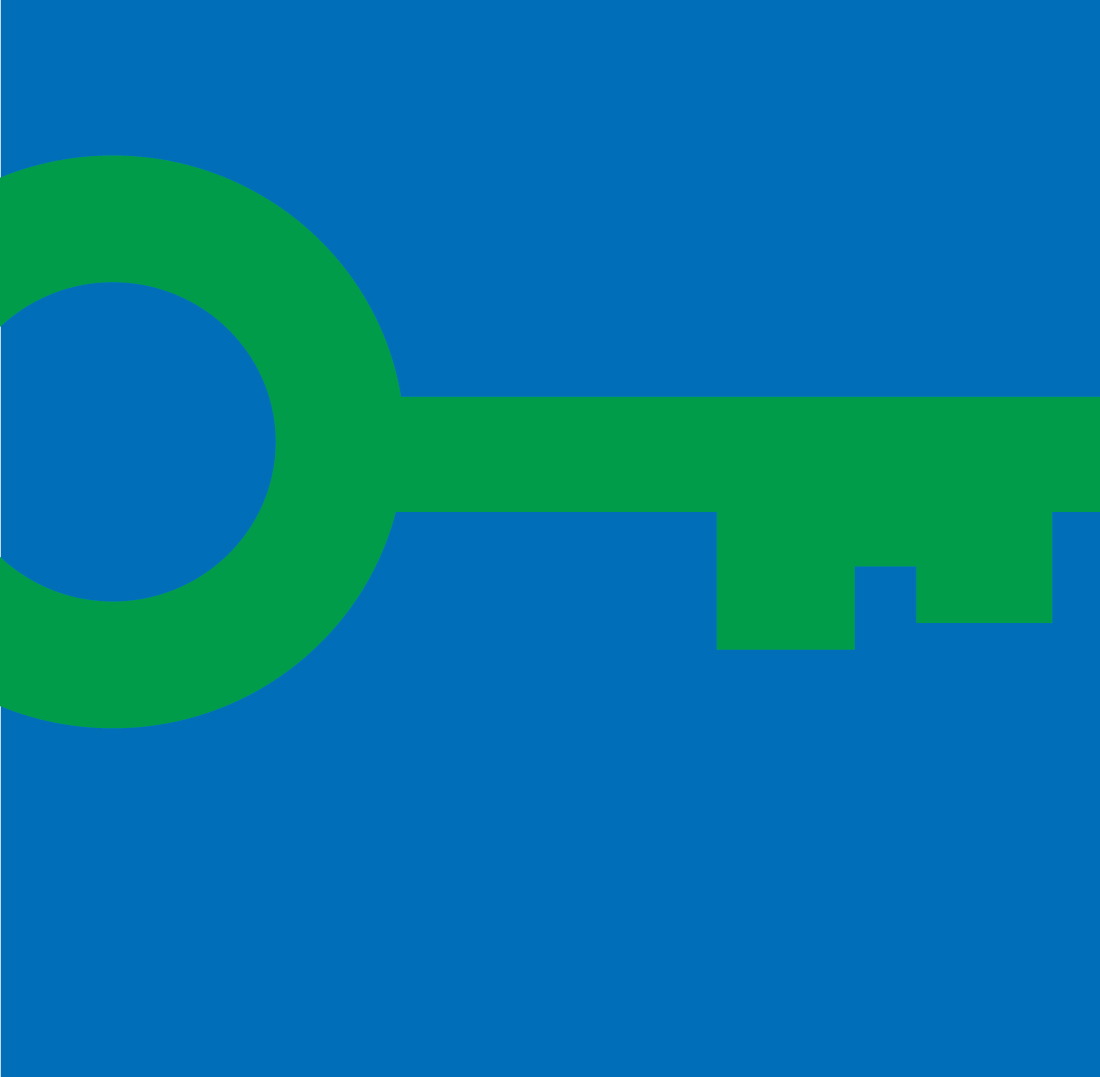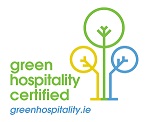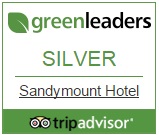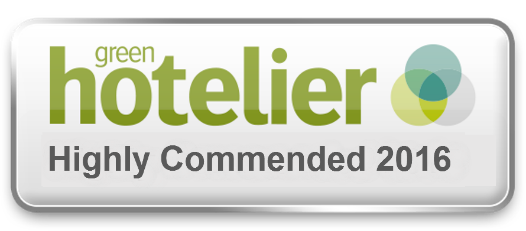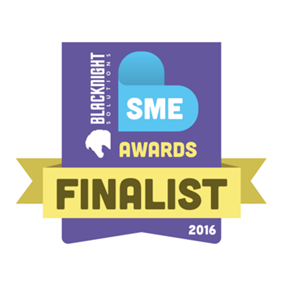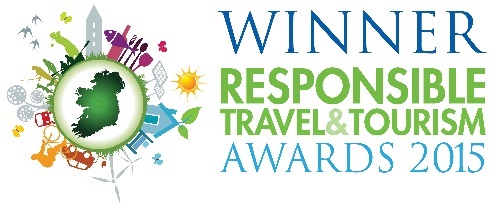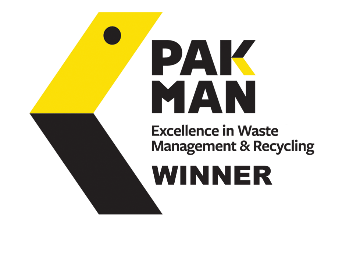 Green Key at Sandymount Hotel
We are delighted to announce that we have secured the Green Key International Environment Award.
Green Key is an eco-label for tourism and leisure establishments and is awarded to establishments that fulfill a list of environmental requirements. Obtaining Green Key demonstrates Sandymount Hotels efforts to develop an environmental friendly, sustainable and responsible business.
Certificate Green Key Sandymount Hotel 2017
Pakman Award Winner for 'Excellence in Waste Management'
As a Repak member, we received a Pakman Award for 'Excellence in Waste Management'. Sandymount Hotel owner John Loughran chatted to Repak about what it means for us to be recognized for our sustainable approach towards a greener, cleaner world.
What does Green Mean?
There are lots of words; Green, Eco-friendly, Responsible, Environmentally Friendly, Sustainable, but what do they really mean? Here at Sandymount Hotel they all mean that you can enjoy your stay with us while we take care of everything else. We'll keep our impact on the environment to a minimum so that future generations can enjoy the natural resources of our beautiful planet.
Try Something Green…
There are so many things to do in Dublin! Here are some Green ideas to inspire you:
Explore hidden Dublin on an Electric Bike. Ask about Lazy Bike guided tours at Reception
Wide range of discounted Outdoor Activities with CP Adventures, including:
Bicycle Hire, Kayaking, Archery, Segway Tours, GAA Sports, Treasure Hunts, Croke Park Tours, Climbing
Visit Dublin's Parks and Beaches
Go bird-spotting, look out for wildlife
Go shopping for local crafts and foods. Irish-made jewellery available at Reception
Relax with a book from our Free Wee Library in front of our real turf fire or take it into our beautiful garden
Join our Housekeeping or Linen Opt-outs and we'll thank you with a voucher for our Line Out Bar
Have a delicious Rainforest Alliance Coffee in the Line Out Bar
Ask about Public Transport options at Reception
What's Green at Sandymount Hotel?
Watch out for our smallest 'staff' in our lovely garden. The ladybirds on our roses are helping with pest control. We prefer to use natural methods.
Human staff are trained to reduce, re-use and recycle to protect the environment; around 97% of our waste is now recycled or recovered. You can help by using the recycling bins in the corridors.
Did you have a great shower this morning? You were helping conserve precious water, because we've installed water saving technology throughout the hotel to make your stay more enjoyable!
Thank you for participating in our Housekeeping opt-out; we'll reward you with vouchers to spend in the Line Out Bar.
Finished your book? Leave it for someone else in our Free Wee Library and help yourself to another. Settle down in front of the fire. We burn real Irish turf, a natural, sustainable fuel in our original Victorian fireplace.
We support biodiversity; there's an insect 'hotel' in the garden.
Ask a member of our Green Team for more details of our Green Policy
Our Green Goals
We're working hard to be even Greener. Our purchasing policy will help us support Irish farmers and producers, eliminate unnecessary packaging and minimise food miles. We'll be sourcing more of our food locally this year. And we plan to provide a bike shelter for guest use.