Whitty's Restaurant & Garden Terrace
Your venue for functions & events
The beloved culinary gem nestled within Sandymount Hotel. Renowned among locals and visitors alike, our restaurant boasts a vibrant ambiance, a picturesque garden terrace, and an enticing all-day dining experience. Enjoy the convenience of complimentary parking and Wi-Fi as you indulge in our delectable all-day menu, meticulously crafted by our esteemed Head Chef.
At Whitty's Restaurant, we take pride in catering to every palate with our diverse range of dishes. From tantalizing appetizers to mouthwatering main courses, our menu offers a delightful array of options to satisfy all tastes. Enhance your dining experience with our carefully curated selection of fine wines, premium spirits, and an impressive assortment of cocktails, all designed to complement your meal perfectly.
Immerse yourself in the inviting atmosphere of Whitty's Restaurant & Garden Terrace, where each bite is a culinary journey and every sip is a moment to savor. Join us for an unforgettable dining experience that promises to tantalize your taste buds and leave you yearning for more.
Do you have a christening, birthday, or corporate events coming up?
If so, Whitty's Restaurant & Garden Terrace may be the perfect venue for your special day.
Contact 01 614 2000 or events@sandymounthotel.ie to book today.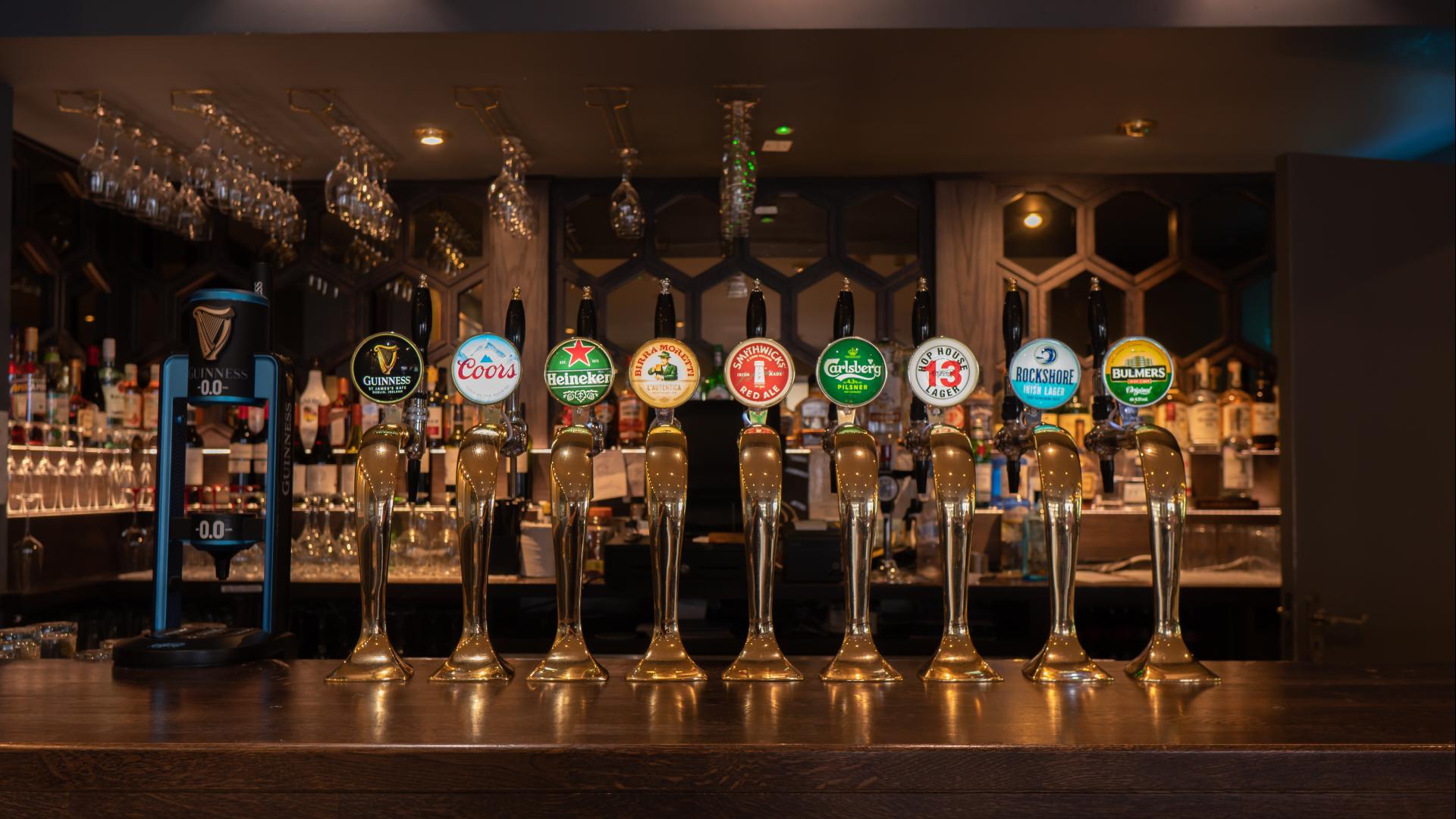 Why not enjoy the relaxing atmosphere on a summer afternoon or evening at Sandymount hotel ? And, Rain or hail, Whitty's Restaurant at Sandymount Hotel can accommodate, thanks to a private bar, ample indoor seating and heated outdoor terrace.
Dish Cult Reviews
★★★★
The 'Food' and 'Service' were excellent. The 'Atmosphere' and 'Value for Money' were good.  - Sat, 17 June 2023
★★★★
Sunshine in the Terrace, fabulous, food , great service made for a great afternoon for myself and friends to enjoy our get together. Thank you. - Wed, 14 June 2023
★★★★
Great food and Service in a cozy environment - Sat, 01, April 2023
★★★★
Had a lovely day and the staff were very friendly.  -  23 March 2023
For bookings please contact us on  +353 1 6142000
Email: events@sandymounthotel.ie
Book Early to Avoid Disappointment
Curious about the name?
Mary Whitty was a former maid of Sir Thomas William Robinson, one of the original owners of No. 7 Herbert Road on which Sandymount Hotel was built. Sir Thomas was one of the leading businessmen in Dublin in the early 20th Century and was knighted by Queen Victoria – "Knight Inshia of the Piael". Mary Whitty was his youngest serving maid.