Whitty's Restaurant & Garden Terrace
Your venue for functions & events
Whitty's Restaurant & Garden Terrace is a venue exclusively used for functions. 
Do you have a christening, birthday, or corporate events coming up?
If so, Whitty's Restaurant & Garden Terrace may be the perfect venue for your special day.
Contact 01 614 2000 or events@sandymounthotel.ie to book today. 
Whitty's Restaurant & Garden Terrace at the Sandymount Hotel is a well-known local hotspot and popular, bright and airy outdoor dining venue in Dublin, offering all-day dining with complimentary parking, Wi-Fi, and a tasty all-day menu created by our Head Chef.
Whitty's Restaurant has a wide range of dishes to suit all tastes and also offers fine wines, premium spirits and a variety of cocktails.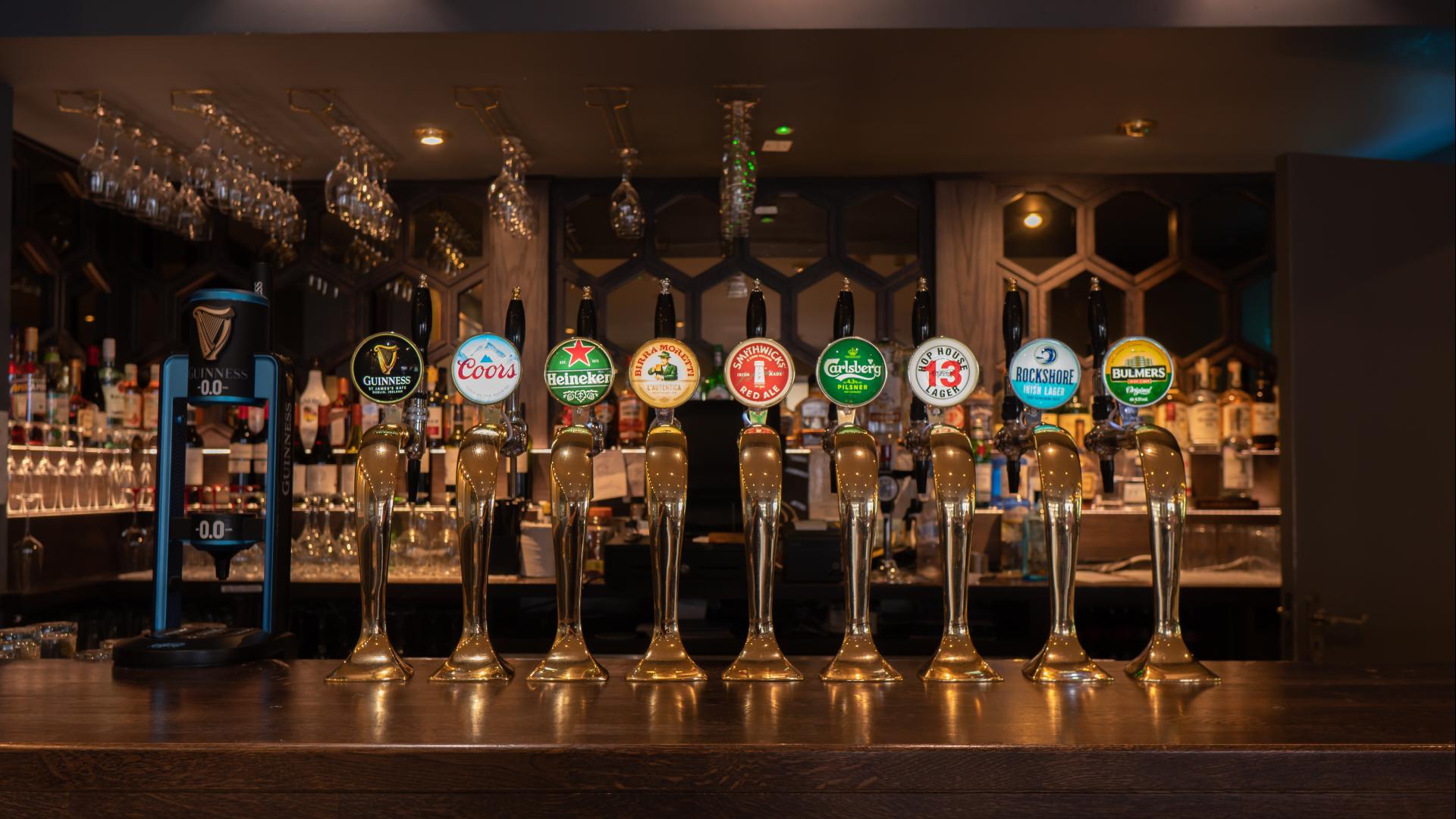 Why not enjoy the relaxing atmosphere on a summer afternoon or evening at Sandymount hotel ? And, Rain or hail, Whitty's Restaurant at Sandymount Hotel can accommodate, thanks to a private bar, ample indoor seating and heated outdoor terrace.
Dish Cult Reviews
★★★★
We had dinner and breakfast in Whittys, both of excellent quality. Great choice of menu - Sat, 29 October 2022
★★★★
Amazing service and food was just amazing The staff is super. - 25 October 2022
★★★★
we had a beautiful meal at Whitty's Restaurant as part of our overnight package. Great choice of food which was exceptional. Service was brilliant too. - 29 September 2022
★★★★
Lovely meals during our stay at the Sandymount! Staff very pleasant and attentive! An excellent standard of cleanliness and hygiene. -  24 August 2022
For bookings please contact us on  +353 1 6142000
Email: events@sandymounthotel.ie
Book Early to Avoid Disappointment
Curious about the name?
Mary Whitty was a former maid of Sir Thomas William Robinson, one of the original owners of No. 7 Herbert Road on which Sandymount Hotel was built. Sir Thomas was one of the leading businessmen in Dublin in the early 20th Century and was knighted by Queen Victoria – "Knight Inshia of the Piael". Mary Whitty was his youngest serving maid.